Heavenly Hellebores – Maintaining Your Winter Roses
Winter Roses are exquisite, and foolproof. Here is all you need to know to grow them like the professionals: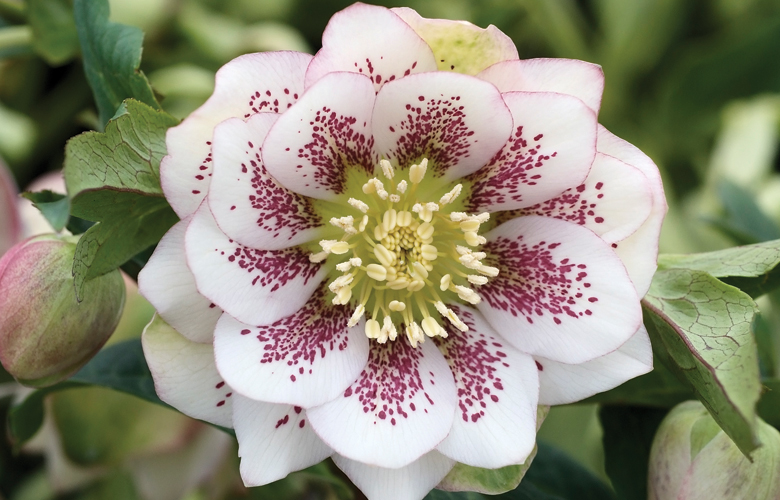 Once planted, your Winter Roses will be up and growing in no time, and they don't need much to thrive.
Dinner Time
The simple way to fertilise them is to add a complete, slow release fertiliser in mid autumn and this will keep your Winter Roses happy and healthy. For a more intense nutrient program, Jeremy Woods, holder of the National Collection of Hellebores in the UK, advises a liquid tomato fertiliser monthly in spring. And, if you really wanted to be good to them, Peter Leigh, Australia's foremost expert and breeder, advises adding a light application of Dolomite lime in late autumn, to boost the calcium and magnesium to your soil. Adding a pea straw, or leaf mulch in autumn will be the icing on the cake for your Winter Roses.
Making The Cut
You can add extra value to your Winter Roses by cutting their old, tired foliage back in autumn, right to the base of the plant. This allows the flowers to shine, before the new, lush spring growth comes through. It is not vital, but it doesn't take much effort and offers great rewards and will help with plant health.
Once established, and in ideal conditions, Winter Roses will multiply fairly readily through seeds, but not to the point of invasion (seedlings take 2-3 years to flower), they are easily removed and can be used to increase your collection, or shared with family and friends. The seedlings rarely bloom true to type. If you didn't want seedlings, then simply cut the flowers as the seed pods inflate, before the seeds begin to fall, you can then display them in vases. Winter Roses can be transplanted, or divided (once mature) in autumn, or early spring, it is best to give them time to establish before the heat of summer. Keep in mind they don't like to be disturbed so may not flower at their best the following season.
What To Look Out For
Your biggest pests are likely snails, and aphids as the weather heats up. Both of which are easily controlled. Snails can be removed by hand, or a dish of beer left out for them to drunkenly stumble into! You can help discourage aphids by attracting lady beetles and other predatory insects to your garden. In small populations, it is best to just squash the aphids. In more extreme cases, you could mix up your own chilli, garlic and pyrethrum spray, and apply it regularly to the underside of the leaves. You will know if they have spread harmful virus as the leaf veins turn black, remove and destroy affected plants.
In congested patches, black spot may occur on the leaves, simply remove and destroy the affected foliage. If you cut your foliage back in autumn, you are unlikely to get any black spot.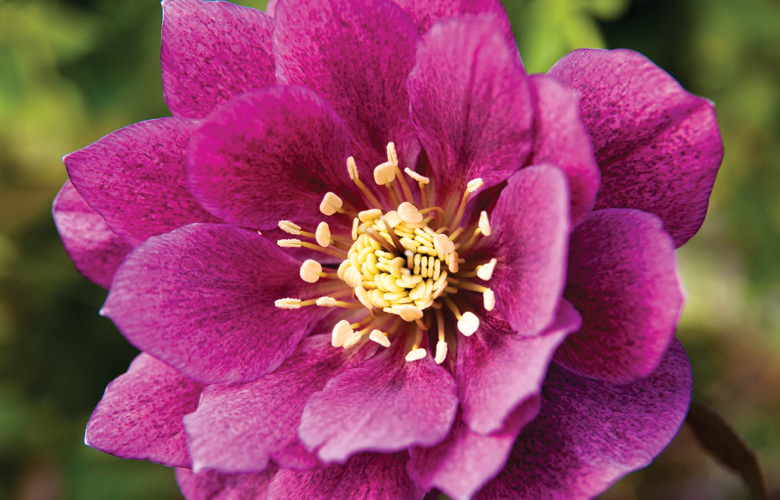 And that is about it. I have to say, they are very forgiving plants, even if you do none of the above, Winter Roses will still grow and likely prosper in your garden. They really are easy going plants.
Want to make sure you get news and special offers from us? Then click this link to sign up to our newsletter.