Wrap Up – Melbourne International Flower and Garden Show 2015
What a fun time we all had at the Melbourne International Flower and Garden Show. It is such a lot of work but it is a fantastic show to be a part of. It is always great to meet our customers face to face and hear about their gardens.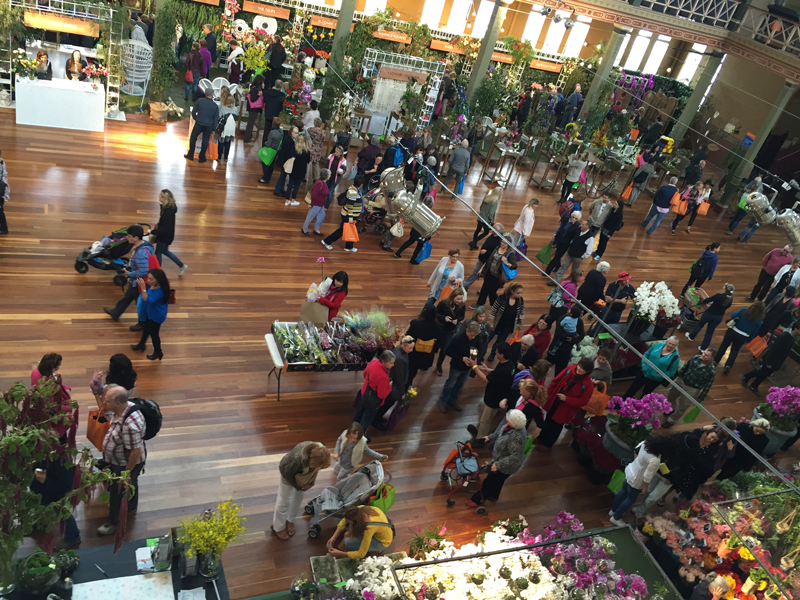 This year was the 20th anniversary of the show, and our 20th anniversary there. Some of the people we met at the show said they had come every year as well, a testament to the quality of the show.
There are so many elements that work together to create the show. Growers, sponsors, landscapers, florists, entertainers, students, designers and more.
The theme of the year was 'A day in our garden … Come spend a day in our garden and be inspired to get back into yours'. With over 500 exhibitors there was a lot to see and be inspired by.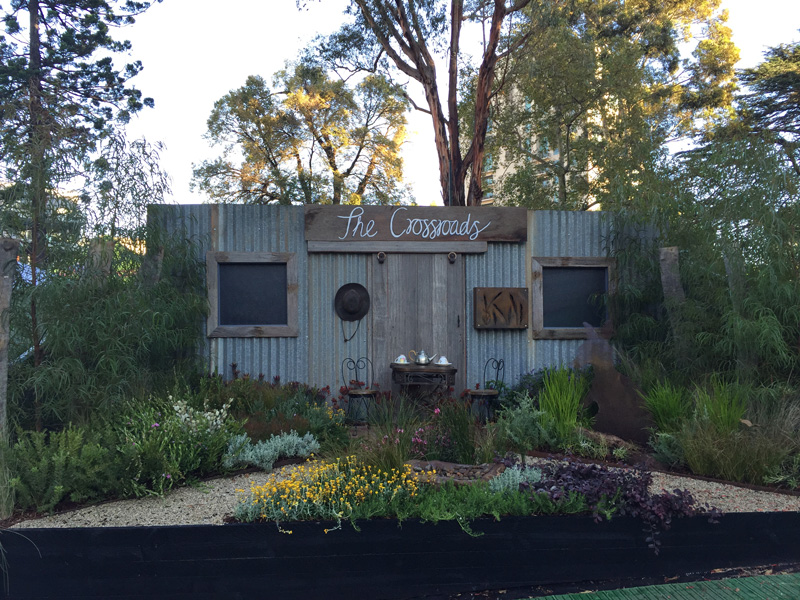 It is great to see the nursery displays and so many plants in one place.
The landscape exhibits were amazing as always. Each garden had something especially creative to offer and excite. The designs sparked conversation and debate.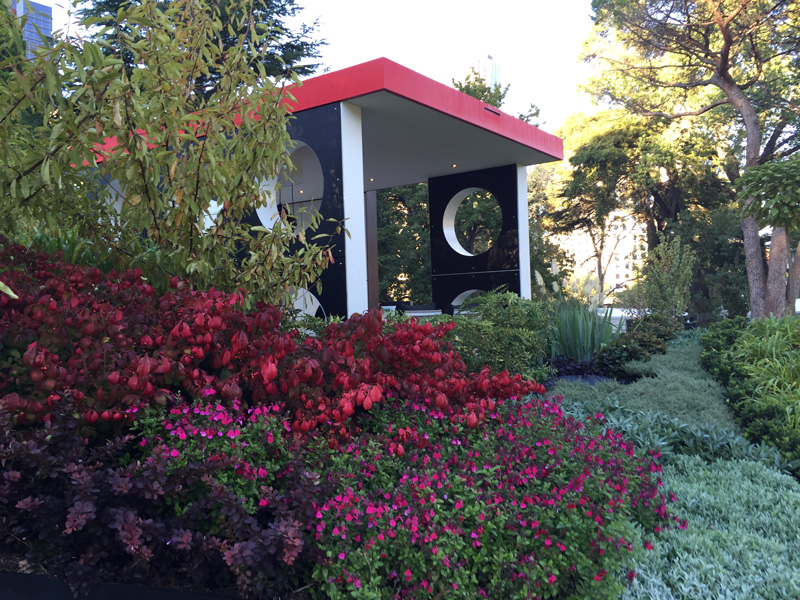 The floral designs are so clever and impressive. They are a great showcase of the talent that is out there.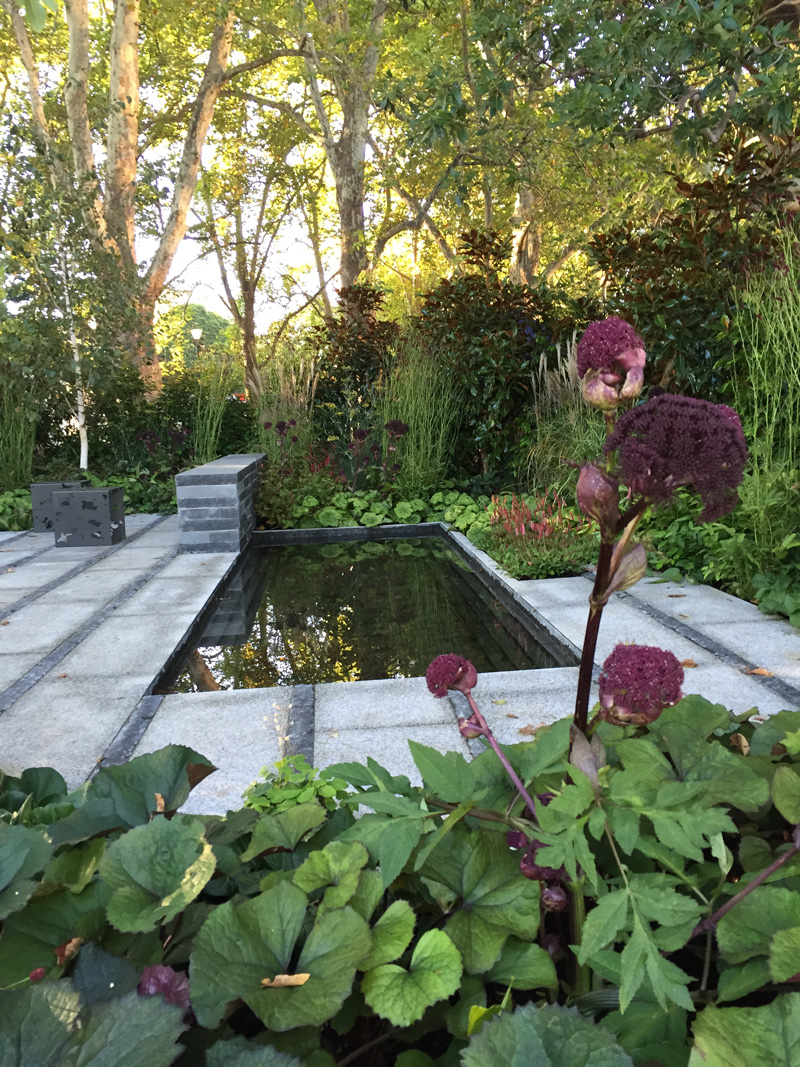 The dates have just been announced for the 2016 show, see you Wed 16th – Sun 20th March…now to finish packing up!